Brown Bag Webinars
Free webinars on LCA and sustainability topics
EarthShift Global is pleased to announce a series of free sustainability 'Brown Bag' webinars. These webinars covering a wide range of topics and are delivered by leaders in their respective fields. Each webinar is held from 1-2 PM Eastern time with a presentation followed by a Q&A Session.

Register for upcoming webinar
Access recordings of prior webinars on the EarthShift Global Official YouTube channel.
Do you have suggestions for future webinar topics? Please submit them here: https://www.surveymonkey.com/r...
---
Upcoming Webinars:
LCA for Emerging Technologies

Date: Thursday, December 1, 2022
Time: 1:00-2:00pm ET
Presenters: Joule Bergerson, Mik Carbajales-Dale

Description:

LCA is typically undertaken ex-post on commercial (or close to commercial) technologies. Industry and funding agencies are increasingly interested in applying LCA ex-ante to systems at low technology readiness levels (TRL). However, there are some challenges to applying the LCA guidelines for such systems. This webinar presents the work of a group of researchers collaborating in on these challenges.

Presenter Bios: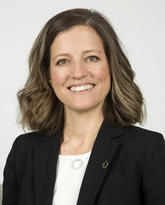 Joule Bergerson is an associate professor in the Department of Chemical and Petroleum Engineering at the University of Calgary's Schulich School of Engineering, the Tier 2 Canada Research Chair in Energy Technology Assessment and a member of the Royal Society of Canada College of New Scholars, Artists and Scientists.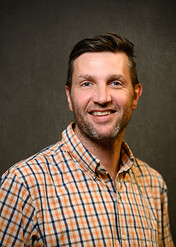 Mik Carbajales-Dale heads the Energy-Economy-Environment (E3) Systems Analysis group at Clemson University. His research focuses on the long-term, large-scale evolution and dynamics of the energy-economy system, especially how development of energy resources affects social development and the effects of a future transition from fossil fuels to renewable energy technologies.
Register
---


Impacts of Plastic Litter in LCA: Developments & New Findings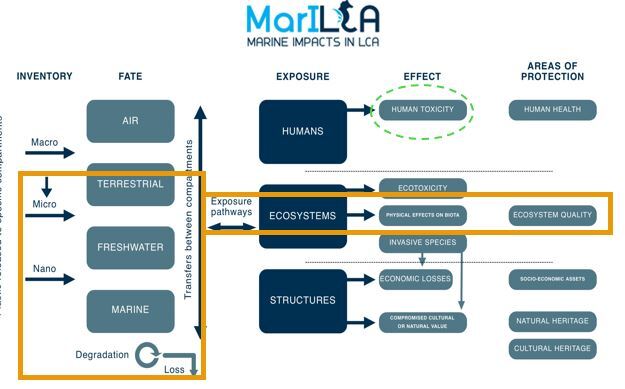 Date: POSTPONED - new date and registration link to be provided as soon as available
Time: 1:00pm - 2:00pm ET
Presenter: Anne-Marie Boulay, Assistant Professor at Polytechnique Montreal
Description:
The presentation will show the updates of the working group MarILCA on impact pathway modelling, specially the new developments regarding the modelling of microplastic emissions characterization factors (CF) for the aquatic and marine environment, and give examples of their application in case studies.

Presenter Bio: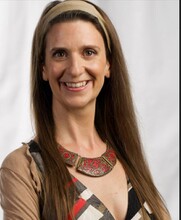 Professor Boulay is Assistant Professor at Polytechnique Montreal and co-directs the International Life Cycle Consortium of the CIRAIG, an international research partnership between Polytechnique Montreal and UQAM in Canada; and EPFL and HES-SO in Switzerland. She coordinated the WULCA working group to build consensus into achieving a harmonized method for assessing water use in LCA and is a co-founder and co-chair of the MarILCA (Marine Impacts in LCA) international working group supported by UNEP Life Cycle Initiative and FSLCI, leading the development of metrics to assess impacts for plastic emissions in the environment.