Life Cycle Assessments
Screening, Single, Multi-Product, A-LCA, O-LCA, EPDs, Critical Review, and More.
What is Life Cycle Assessment?
Life Cycle Assessment (LCA) is an analytical tool used to quantify and interpret flows to and from the environment over the entire life cycle of a product or service.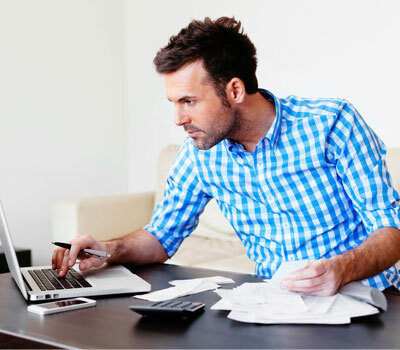 By analyzing impacts throughout the product life cycle, LCA provides a comprehensive view of the product or process, and an accurate picture of the true environmental trade-offs inherent in decisions and product selections.
Depending on the intended application and audience for your LCA endeavors, EarthShift Global will recommend an appropriate type and level of assessment. If your objective is to publish your results for an external audience or to use them to support marketing claims, we will make sure that your assessment and any related documentation will not only withstand the scrutiny of consumers, stakeholders and regulatory agencies but also complies with all ISO requirements related to data collection, modeling, interpretation and reporting.
To help make the study actionable, we often provide the model in EarthSmart, our optimized web-based LCA tool, so that you can perform your own scenario analysis to improve and evaluate your sustainability performance.



LCA and Sustainability Knowledge, Experience
EarthShift Global's extensive knowledge and expertise provide a novel, forward-looking approach as well as specific insights – even during the proposal process. If you're looking for a fresh approach call or email [email protected].

"I recently reviewed a study and found that EarthShift Global team's approach to model multi-functionality was innovative while conforming to the ISO standard."

— Mary Ann Curran, author of Life Cycle Assessment Handbook and
former LCA Research Program Manager, US EPA
Available Options for LCA / Life Cycle Assessment Consulting:
Interested in More Information Regarding our Life Cycle Assessment (LCA) or Research and Analysis Services?
Please call +1 (207) 608-6228, contact us by email for a personal consultation, or use our consulting services inquiry form.