April 2022 TheShift e-newsletter
Free LCA Webinar: Planetary Boundaries | Welcome Purva | ACLCA Institute | Upcoming Training
Free Webinar: Using Planetary Boundaries with LCA for Absolute Sustainability Assessment and Target-setting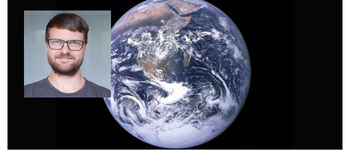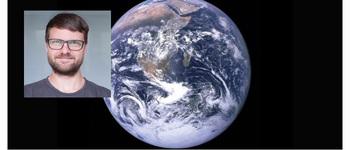 Date: April 14, 2022
Time: 1:00pm - 2:00pm EDT
Presenter: Anders Bjoern, Department of Geography, Planning and Environment, Concordia University, Montreal, Canada
Webinar Description: LCA is often used to compare small subsets of global production and consumption, such as diapers, food packaging and modes of transport. This has undoubtedly informed improvements in environmental performance per functional unit. Yet, these improvements are not reflected in the overall state of the global environment, which continues to decline. To revert this trend, we must find a way to meet human needs with radically lower environmental impacts. In this presentation, Anders will argue that LCA based on the planetary boundaries framework can be part of the solution. He will present how planetary (and regional) boundaries can be used as absolute sustainability references in LCA, thereby indicating "how much better is good enough". Anders will give examples of how and why companies use such assessments and discuss future trends.

Presenter Bio: Anders Bjoern is a postdoctoral fellow at Concordia University, Canada. Over the past decade, Anders has worked on linking the planetary boundaries framework with LCA, to facilitate absolute environmental sustainability assessment. This allows researchers and practitioners to widen the focus from whether something is "better for the environment" to whether it is "good enough for the environment". Likewise, an absolute perspective can be used to derive "science-based targets" for future environmental performance of companies, cities, technologies, etc. Anders' current research evaluates the integrity of science-based and net-zero targets for greenhouse gas emissions set by large companies.
Click here to access our Brown Bag Webinar recordings and to register for upcoming Brown Bag Webinars

---
Welcoming Purva Shah to the EarthShift Global Team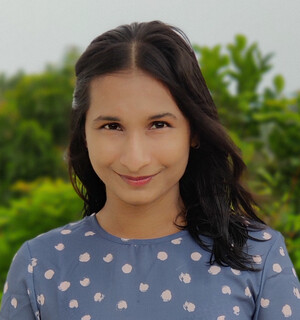 Purva Mhatre Shah brings an outstanding academic background in civil and structural engineering, and a doctorate in Sustainability Management, to her role at EarthShift Global.
She has worked on environmental impact assessments of multistoried buildings and townships, helped clients with environmental clearance of projects, and engaged on a range of waste-management issues including mangrove protection, social awareness on waste segregation, and design of business models for sustainable and profitable waste collection and recovery models.
---

EarthShift Global is committed to advancing life cycle assessment knowledge and skills in the life cycle assessment community and we pleased to support the ACLCA Institute and its valuable training and networking opportunities.
Tom Etheridge, Senior Sustainability Advisor for EarthShift Global, is the Chair of the ACLCA Institute and a speaker at the event.
Nathan Ayer, Senior Sustainability Advisor for EarthShift Global will also be presenting on bio carbon.
For a full schedule of events and to register, click the button below:
---
Upcoming OnlineTraining

Introduction to Life Cycle Assessment

April 12-13, 2022
April 27, 2022
Practical Life Cycle Assessment

May 3-4, 2022