January 2021 TheShift e-newsletter
Packaging LCA Free Webinar | Business Case for Sustainability Assessment | Harness S-ROI Power
Free Webinar:
Packaging LCA in the Automotive Industry
Thursday, February 18, 2021—1:00pm EST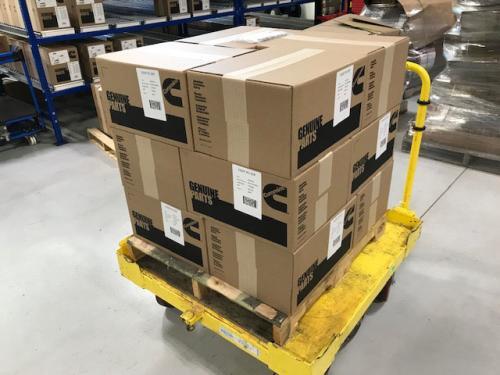 In the automotive industry, we produce products which have a significant environmental footprint. The EPA estimates that about 28% of the annual greenhouse gas emissions in the U.S. come from vehicle use. Working in this industry means there is constant and increasing pressure to develop solutions which reduce our environmental impact. The question is, how can we be sure the decisions we are making realistically have a positive impact on our environment? In this presentation, we will review why using LCA methods for packaging design is important in decision-making and share examples of LCA packaging work done at Cummins.

Presenters: William Murray, Packaging Engineer, Cummins, Inc., JJ Webb, Global Packaging Engineering Director, Cummins Inc.



William Murray is a Packaging Engineer at Cummins Inc., and he received his B.S. in Packaging Science from Clemson University. In his current role he has had the opportunity to learn and about LCA methodology and tools.



JJ Webb is the Global Packaging Engineering Director for Cummins Inc. Her primary focus is working to establish the global Packaging Engineering function with specific aim on integrating environmentally sustainable packaging design solutions and processes through the end to end supply chain.
---
The Business Case for Sustainability Assessment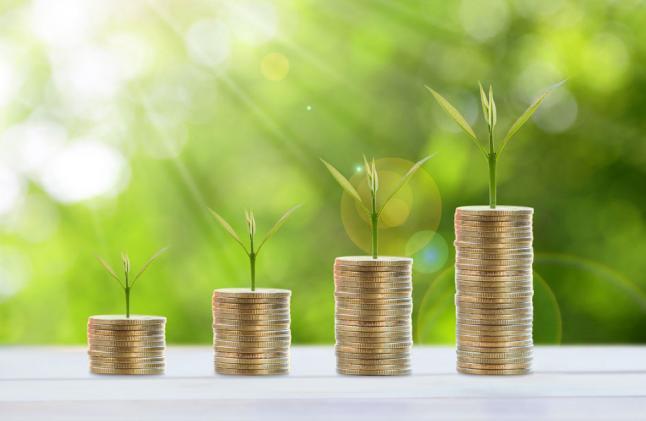 Organizations managing for sustainability focus on the "triple bottom line" — the three bottom lines of planet, people, and profit. Done well, strategies and actions that improve sustainability on the planet and people bottom lines will also improve the profit bottom line. But it can be a challenging task for any manager to identify the specific strategies, actions, and investments that will support their organization's sustainability goals.
---
Harness the Power of S-ROI for Your Organization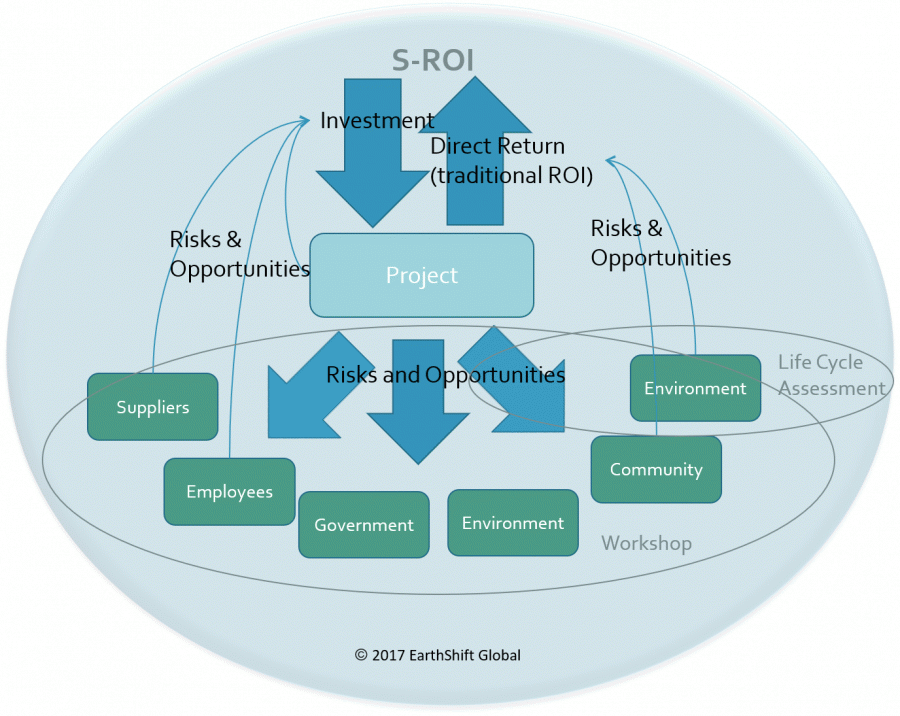 Want your next project to achieve big sustainability impacts? Then you need a big sustainability strategy, that can pass muster with top-level decision-makers.

There's no better tool for analyzing and presenting the environmental and social impacts of business plans than Sustainability Return on Investment (S-ROI). This rigorous methodology incorporates easily into standard financial frameworks and can reduce risk and improve project success.

Get a FREE 60-minute introduction to S-ROI's potential for your organization on Feb. 3, 1pm ET. Then, dig deeper in a 3-hour session March 3 with our Director of R & D, Caroline Taylor— her practical, firsthand insights will help you integrate S-ROI findings into YOUR decision-making process.
---
Upcoming Online Classes
Survey S-ROI (3 hrs.)—March 3

Sustainability in Package Design (3 hrs.)—March 8-9

Handling Recycling in LCA (3 hrs.)—March 16

Evaluating the Social & Economic Pillars of Sustainability (3 hrs.)—March 17

Intro to Life Cycle Assessment (5 hrs)—April 13-14

Impact Assessment Methods (3 hrs.)—April 28