May 2021 TheShift e-newsletter
Free Webinar: LCA & Business Models | Glyphosate & Health | Advanced LCA Training
Free Webinar—Taking LCA One Step Further:
How Do Business Models Impact Environmental Outcomes?
Thursday, May 13, 2021—1:00pm EDT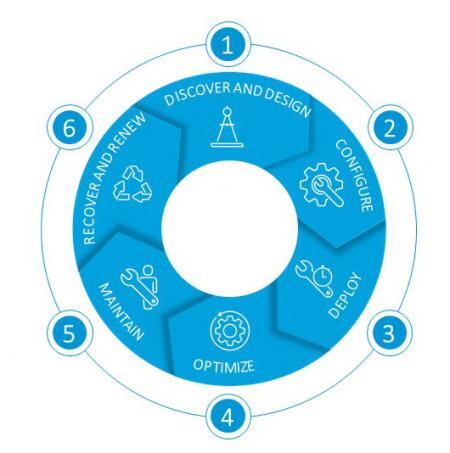 The value of LCA in helping us understand the environmental impact of products is well established. What's less well-established is how a business's approach to making those products available to their customers may affect their impact over life. For durable goods such as technology products that expect to have a relatively long life in a customer's hands the business models a company uses to make the products available can have a substantial impact on the products' lifetime impact. In this presentation three examples will compare traditional buy-use-dispose business models with product-as-a-service models to show that product-as-a-service models can yield substantial environmental benefits, be they through avoided manufacturing, reduced distribution impacts, or optimized product usage. These ideas support the move to a circular economy and show how LCA can be used to help guide circular business models to reduce environmental impact. Presenter: H. Thomas (Tom) Etheridge, formerly of HP, Inc.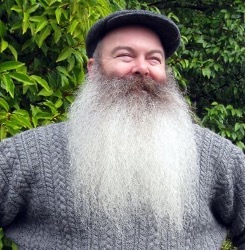 Tom is an expert in the application of life cycle assessment, life cycle thinking and carbon footprint analysis in support of business strategies, corporate sustainability, and sustainability reporting. He recently retired from HP, Inc. after a 25-year career in which, for the last 10 years, he served as Worldwide Life Cycle Assessment and Carbon Footprint Program Manager. In this role his responsibilities included helping to set the company's sustainability strategy, calculating the carbon footprint of HP's entire printing franchise annually, and using LCA to drive HP's circular economy goals. Tom pioneered the use of LCA on business models and the use of anticipatory LCA in support of product design, improvement and market creation for new and existing products and services. He is co-founder of Equilibrio, LLC, a LCA, carbon footprint, and chemical consulting firm, served as Director for the LCA Institute for ACLCA in April, 2021, and sits on the review board of Ecoinvent. Tom holds a PhD in chemistry from the University of Chicago.
---


The Link Between Health and Sustainability, By Way of Glyphosate and Our Microbiomes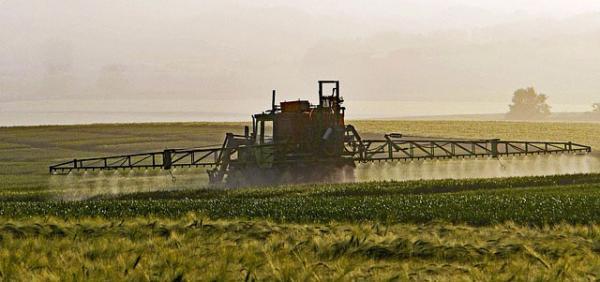 Our bodies need healthy microbes, inside and out.

GMO crops that encourage heavy use of herbicides work against that.
---
Daniel Gerrior Brings LCA-Focused Chemical Engineering Skills to Our Canadian Unit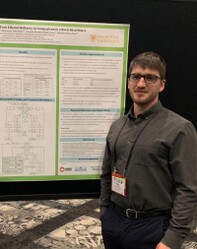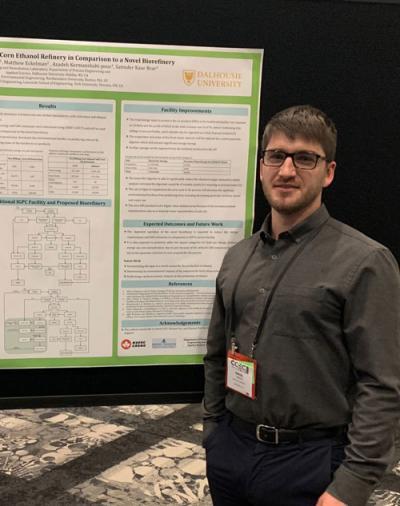 Work for a mining company piqued an interest in environmental chemistry, and led to Daniel earning an LCA-oriented master's degree in chemical engineering.

---


Upcoming Training

Practical LCA (4 hrs.)—May 4-5

Interpretation-Advanced LCA (6 hrs.)—May 12-13

Anticipatory LCA (3 hrs.)—June 8-9

Introduction to Sustainability Assessment (3 hrs.)—June 9