November 2022 Shift
Free Webinar: LCA for Emerging Technologies | NIST Award| ACLCA | Upcoming Training
FREE WEBINAR
LCA for Emerging Technologies


Date: Thursday, December 1, 2022
Time: 1:00-2:00pm ET
Presenters: Joule Bergerson, Mik Carbajales-Dale

Description:

LCA is typically undertaken ex-post on commercial (or close to commercial) technologies. Industry and funding agencies are increasingly interested in applying LCA ex-ante to systems at low technology readiness levels (TRL). However, there are some challenges to applying the LCA guidelines for such systems. This webinar presents the work of a group of researchers collaborating in on these challenges.

Presenter Bios: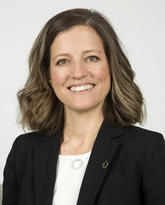 Joule Bergerson is an associate professor in the Department of Chemical and Petroleum Engineering at the University of Calgary's Schulich School of Engineering, the Tier 2 Canada Research Chair in Energy Technology Assessment and a member of the Royal Society of Canada College of New Scholars, Artists and Scientists.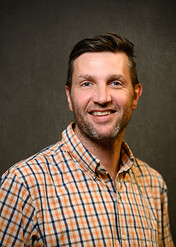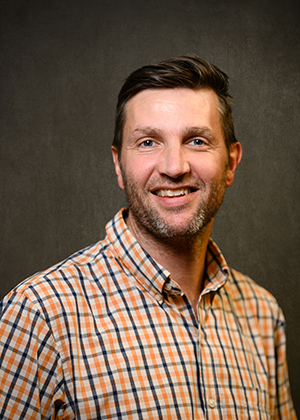 Mik Carbajales-Dale heads the Energy-Economy-Environment (E3) Systems Analysis group at Clemson University. His research focuses on the long-term, large-scale evolution and dynamics of the energy-economy system, especially how development of energy resources affects social development and the effects of a future transition from fossil fuels to renewable energy technologies.
Click here to register and access recorded webinars
---
EarthShift Global, Aftan, Schaffer Team Up to Explore Reuse of Semiconductor Chips Under NIST Research Grant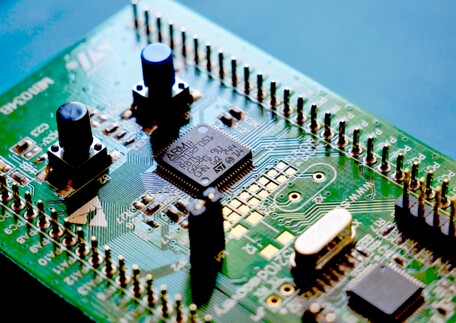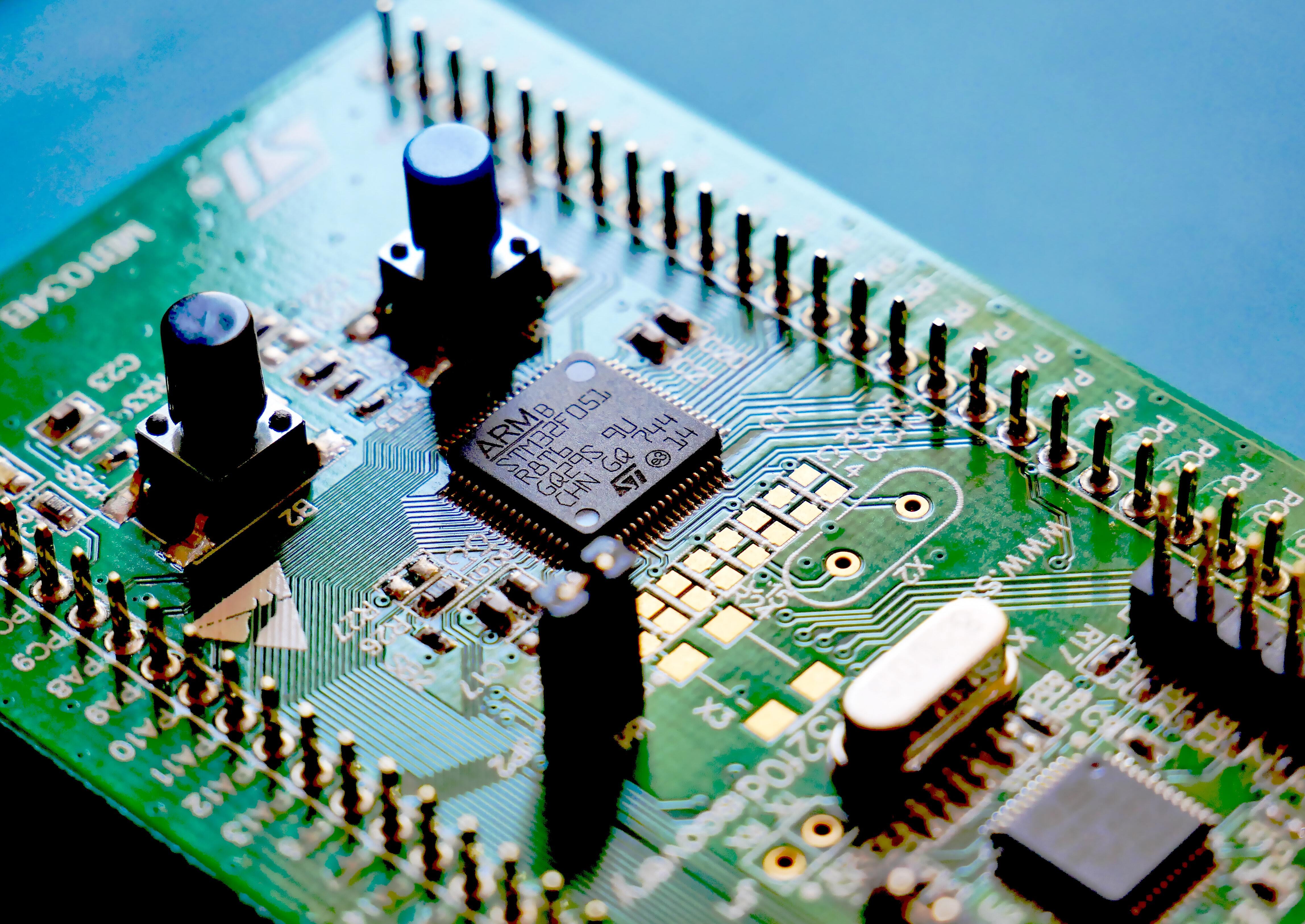 Semiconductor chips are critical elements in a vast range of products, and often a dominant factor in their life cycle impacts — largely because of electricity used during the chipmaking process. And with billions of electronic devices produced annually, similarly large numbers become obsolete and turn into electronic waste (e-waste).
To date, e-waste reclamation efforts have focused on retrieving small quantities of precious metals, but this requires destruction of the chips. Now, however, a more ambitious approach, the application of circular economy principles to the chips themselves, will be studied by a team led by EarthShift Global with funding from the US National Institute of Standards and Technology (NIST). Under consideration: harvesting and reuse of chips in their original form, an option that would continue to extract value from the energy used for the chips' production and also reduce e-waste end-of-life impacts.

---
ACLCA Institute and Conference - November 7-11
Tom Etheridge is the director of the ACLCA Institute.
Lise Laurin and Nathan Ayer are joining Terri Boguski for a pre-conference workshop on LCA Critical Reviews: The Good, Bad and Ugly.
Nathan Ayer is presenting on Biogenic Carbon.

Caroline Taylor is presenting with CRA an Environmental Snapshot and Impact Reduction Strategies for U.S. High Fructose Corn Syrup
---
Upcoming Training

Methods for Evaluating the Social and Economic Pillars of Sustainability: November 15, 2022
Introduction to Organizational Life Cycle Assessment - Free 1 hr.: November 16, 2022
Practical Life Cycle Assessment: December 6-7, 2022 (also available on demand)
Organizational Life Cycle Assessment - 3 hr.: January 24, 2023
Learn more about these and other courses here.