October 2021 TheShift e-newsletter
Electronics & LCA | Free Webinar | Welcome Tom & Cameron | Upcoming Training
Free Webinar:
"Reducing Consumer Electronics' Impacts with Gallium Nitride Semiconductors in Place of Silicon"
October 28th 1:00-2:00pm EDT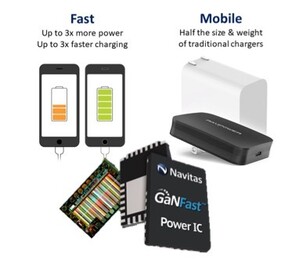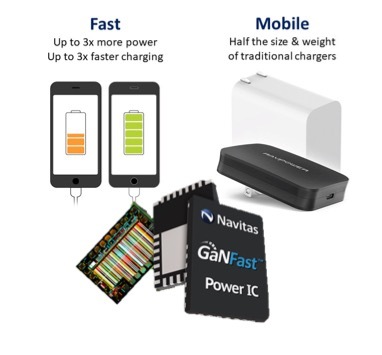 Gallium Nitride (GaN) is a next-generation semiconductor material with characteristics that make it an excellent candidate for use in the devices used to charge mobile devices and other consumer electronics. GaN delivers more efficient AC/DC power conversion compared to traditional silicon devices, which reduces wasted energy during charging, while also significantly reducing the size and weight of the charger, decreasing life cycle environmental impacts. This presentation will be of special interest to practitioners working with consumer electronics or interested in broader electrical efficiency benefits across applications including solar energy generation, electric vehicle, and datacenter energy use.
Presenters:
Anthony Schiro, VP of Quality and Sustainability at Navitas
Semiconductor.
Dr. Caroline Taylor, EarthShift Global Chief Scientist
---
LCA in the Semiconductor Industry is Lagging: We Need Better and More-Accessible Data
- Article by Lise Laurin, CEO and Tom Etheridge, Senior Sustainability Advisor
Modern electronics are present in every walk of life, but we don't currently have the information needed to understand their environmental footprint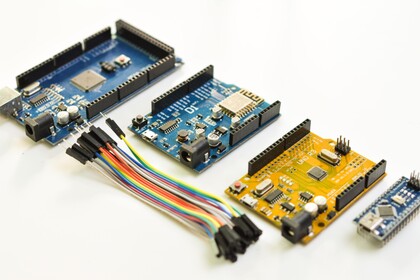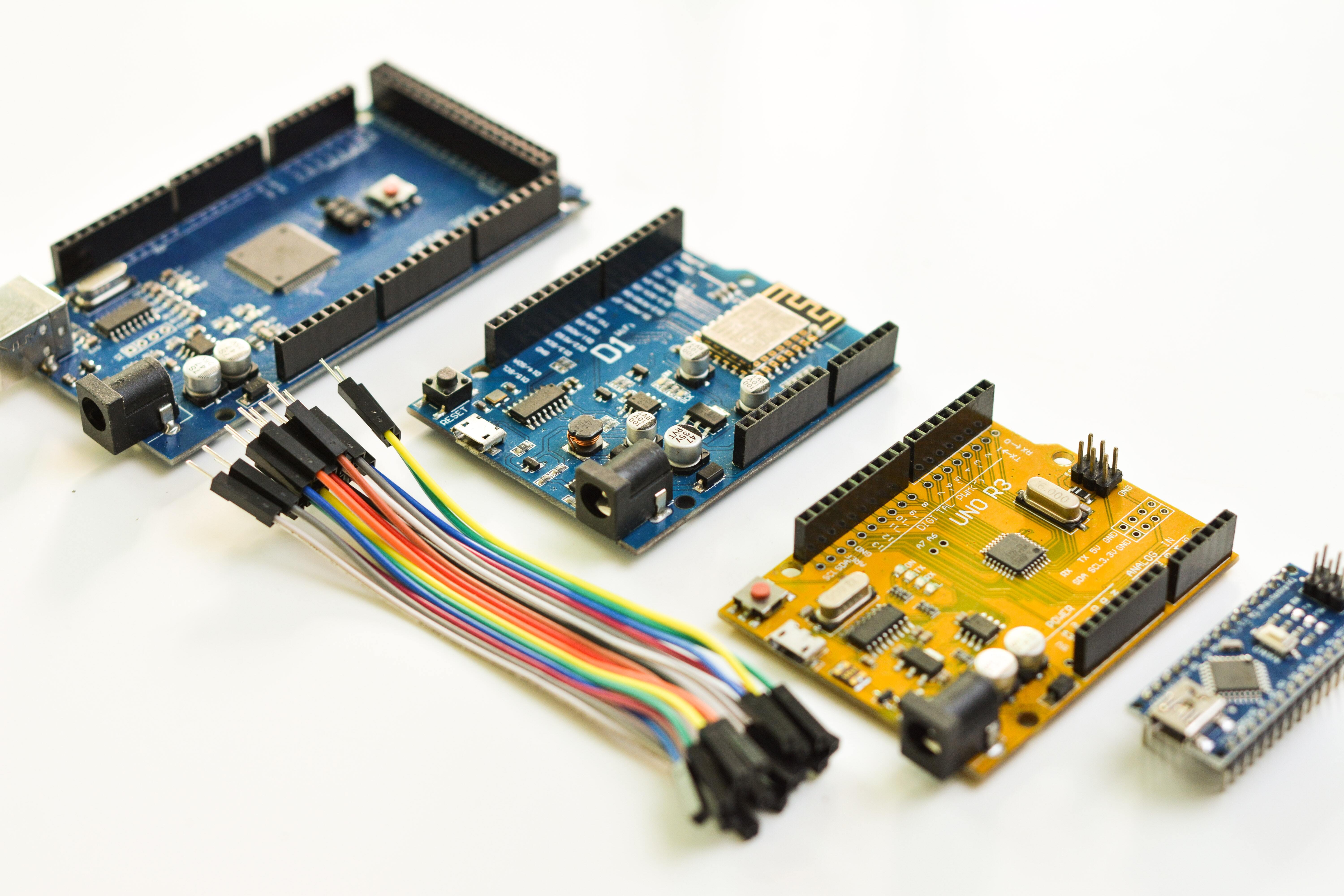 For many years, the semiconductor industry in general has been somewhat insulated from market demands for carbon and water footprints and other environmental impact assessments. This trend has started to shift as investors see global warming and other environmental impacts as potential risks to their investments, putting demands directly on the industry. The supply chain is complex, however, and in many ways, carbon footprints and broader impact assessments are in the early ages of LCA, where data was hard to come by and proxies were sketchy at best.
---
Welcoming Tom and Cameron to the EarthShift Global Team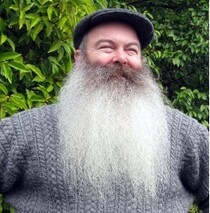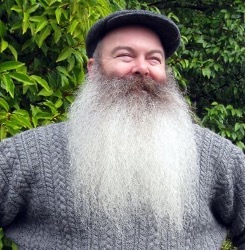 EarthShift Global is very happy to formally welcome Dr. Tom Etheridge as Senior Sustainability Advisor; he brings to our organization a uniquely rich skill set and powerful track record of effectiveness advancing corporate sustainability.
Tom is an expert in the application of life cycle assessment and carbon footprint analysis in support of business strategies, corporate sustainability, and sustainability reporting. He had a 25-year career at HP, Inc. in which, for the last 10 years, he served as Worldwide Life Cycle Assessment and Carbon Footprint Program Manager.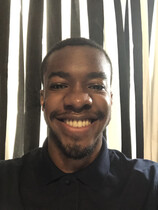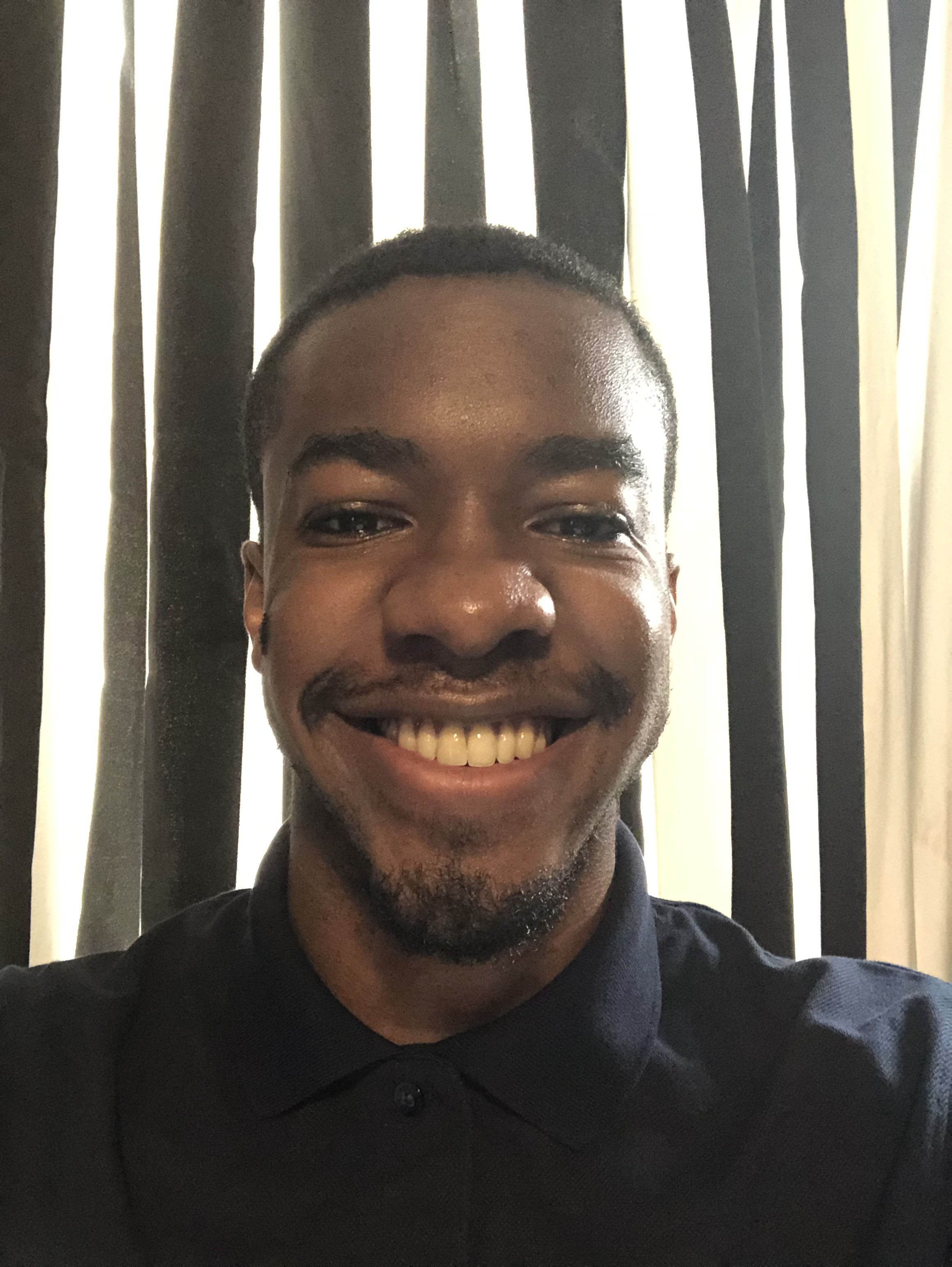 We're very pleased to welcome our newest intern, Cameron Small, who brings focused electronics knowledge and strong sustainability interest to his role with us.
Cameron hails from the Bronx in New York City and will be starting his senior year this January at Georgia Tech, where he's majoring in electrical engineering with a focus on renewable and sustainable energy systems. He notes that one of his favorite classes to date was in sustainable manufacturing, which included an introduction to the use of life cycle assessment (LCA).
---
Upcoming Online Training
Advanced Life Cycle Assessment - Interpretation
October 12 - 13, 2021
Sustainability Boot Camp (includes Introduction to Life Cycle Assessment, Social Impact Assessment, Integrating Sustainability into the Organization)
October 19 - 22, 2021