October 2022 Shift
Free Webinar: LCA & Marine Plastics | O-LCA | Welcome Tess | Upcoming Training
FREE WEBINAR
Impacts of Plastic Litter in LCA: Developments & New Findings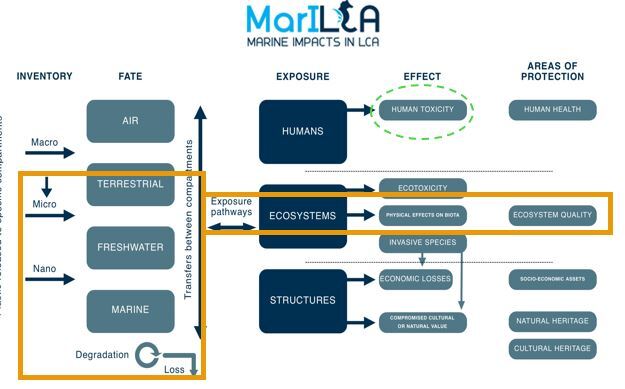 Date: Thursday, October 20, 2022
Time: 1:00-2:00pm ET
Presenter: Anne-Marie Boulay, Assistant Professor, Polytechnique Montreal

Description:

This presentation will show the updates of the working group MarILCA on impact pathway modelling, specially the new developments regarding the modelling of microplastic emissions characterization factors (CF) for the aquatic and marine environment, and give examples of their application in case studies.

Presenter Bio: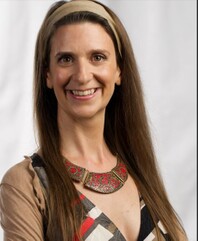 Professor Boulay is Assistant Professor at Polytechnique Montreal and co-directs the International Life Cycle Consortium of the CIRAIG, an international research partnership between Polytechnique Montreal and UQAM in Canada; and EPFL and HES-SO in Switzerland. She coordinated the WULCA working group to build consensus into achieving a harmonized method for assessing water use in LCA and is a co-founder and co-chair of the MarILCA (Marine Impacts in LCA) international working group supported by UNEP Life Cycle Initiative and FSLCI, leading the development of metrics to assess impacts for plastic emissions in the environment.

---
WD-40 Company Shares Insights on O-LCA's Role in its Impact Reduction Efforts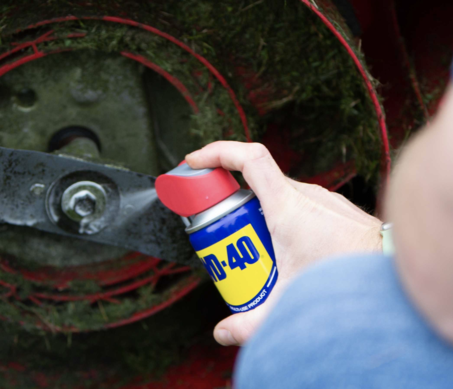 No matter the size of your company, achieving your sustainability goals requires awareness of where impacts occur — specific operational and supply chain areas that can be targeted for measurable impact reduction.Uncovering this type of knowledge is the primary goal of Organizational Life Cycle Assessment (O-LCA), which applies life-cycle analysis principles on a macro scale. We asked some of our clients who've recently conducted O-LCAs to discuss their motivation, the process, and the outcomes, and share advice for companies considering an O-LCA of their own; we're honored to present this first installment featuring the WD-40 Company, makers of a range of products including their iconic multi-purpose product.

---
Welcoming Tess to the EarthShift Global Team

We're thrilled to welcome Tess Konnovitch to our EarthShift Global team. Tess brings an extensive background in scientific research, teaching, art, and design.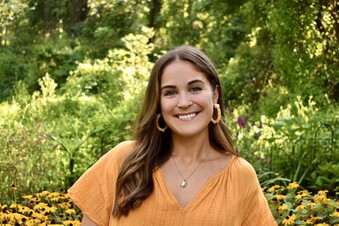 Life Cycle Assessment (LCA) and other methods for analyzing sustainability are data intensive. Effective visualization of that data can help uncover insights and convey them to broad audiences, which is why EarthShift Global is excited to welcome Data Visualization Specialist Tess Konnovitch to our team.
Learn More about Tess.


---
Upcoming Training

Sustainability in Package Design: November 1-2, 2022
Methods for Evaluating the Social and Economic Pillars of Sustainability: November 15, 2022

Practical Life Cycle Assessment: December 6-7, 2022 (Also available on demand)
Learn more about these and other courses here.