September 2022 TheShift
Free Webinar on Circularity in Electronics | Mineral Criticality | Upcoming Training
FREE WEBINAR
Circular Design in the Electronics Industry: Discussing Case Studies from a Lifecycle Perspective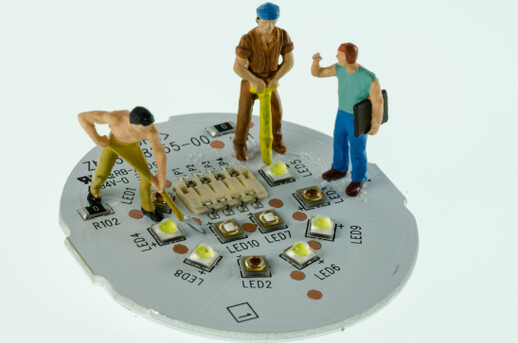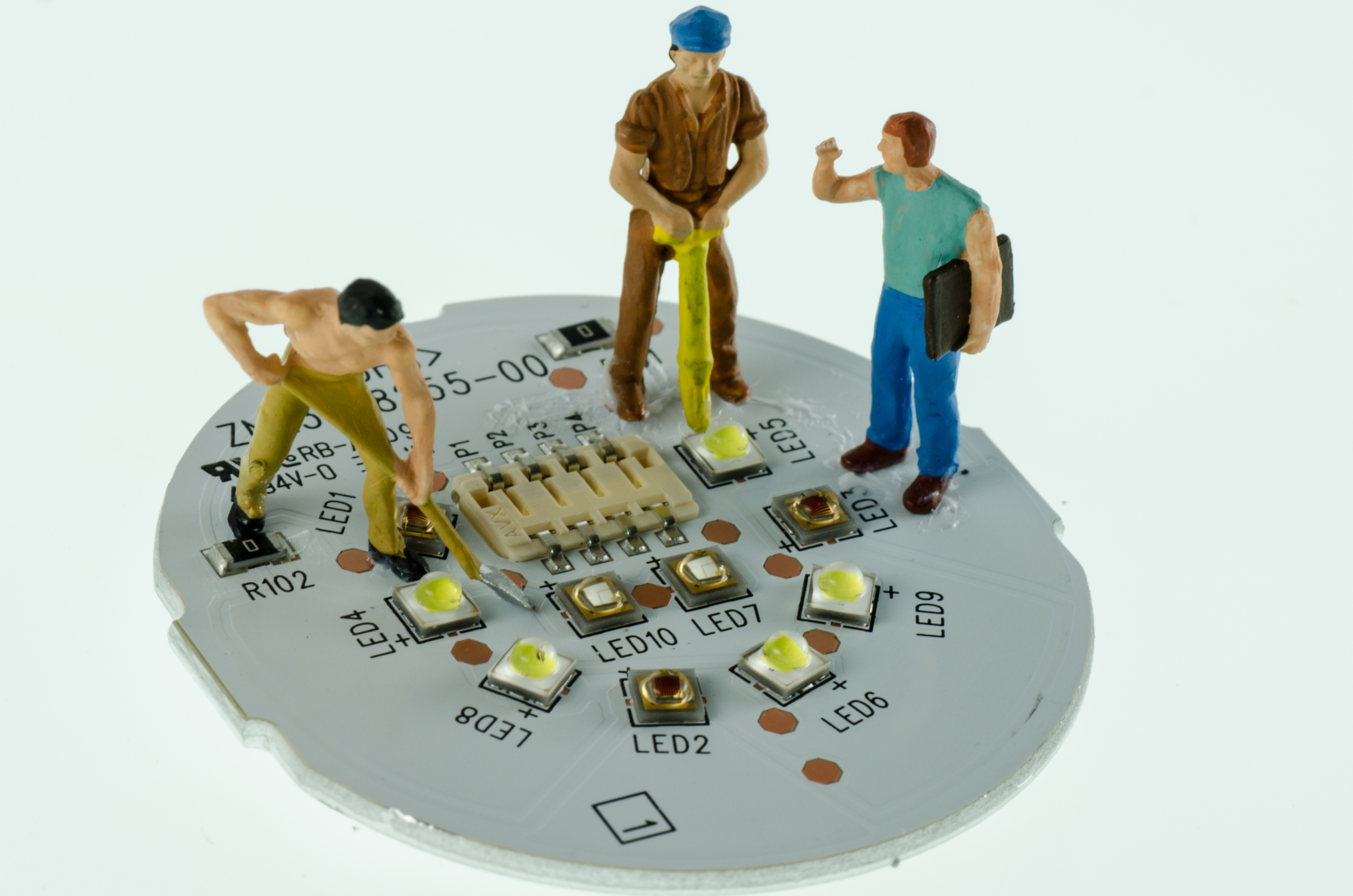 Date: Thursday, September 22, 2022
Time: 1:00-2:00pm ET
Presenter: Karsten Schischke, Fraunhofer IZM

Description:

The circular economy made it on the agenda of policy and businesses alike in recent years, and the insight gained ground, that this is not only about better recycling. The circular economy has to start with better products made for being kept in loops. There is no 'one fits all' approach for circular design, at least not in the complex electronics industry. There are however several companies out there exploring design and business model innovations targeting at better circularity of products. Finding the right strategy and product concept is a challenging task, which requires life cycle thinking – otherwise the intention to close loops will inevitably fail. This webinar will tackle questions, such as:
· How to get started?
· Revolution or evolution: What is the best approach for circular design?
· What do LCAs tell me in terms of guiding design decisions?
In 2021 iNEMI ran a series of online presentations to feature some outstanding enterprises and their circular design approaches. This webinar will be built on these case studies, complemented by some recent research on such design approaches by Fraunhofer IZM, reflecting on the challenges for more circularity from a life cycle perspective.
Presenter Bio: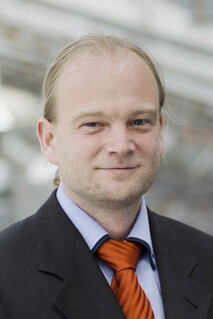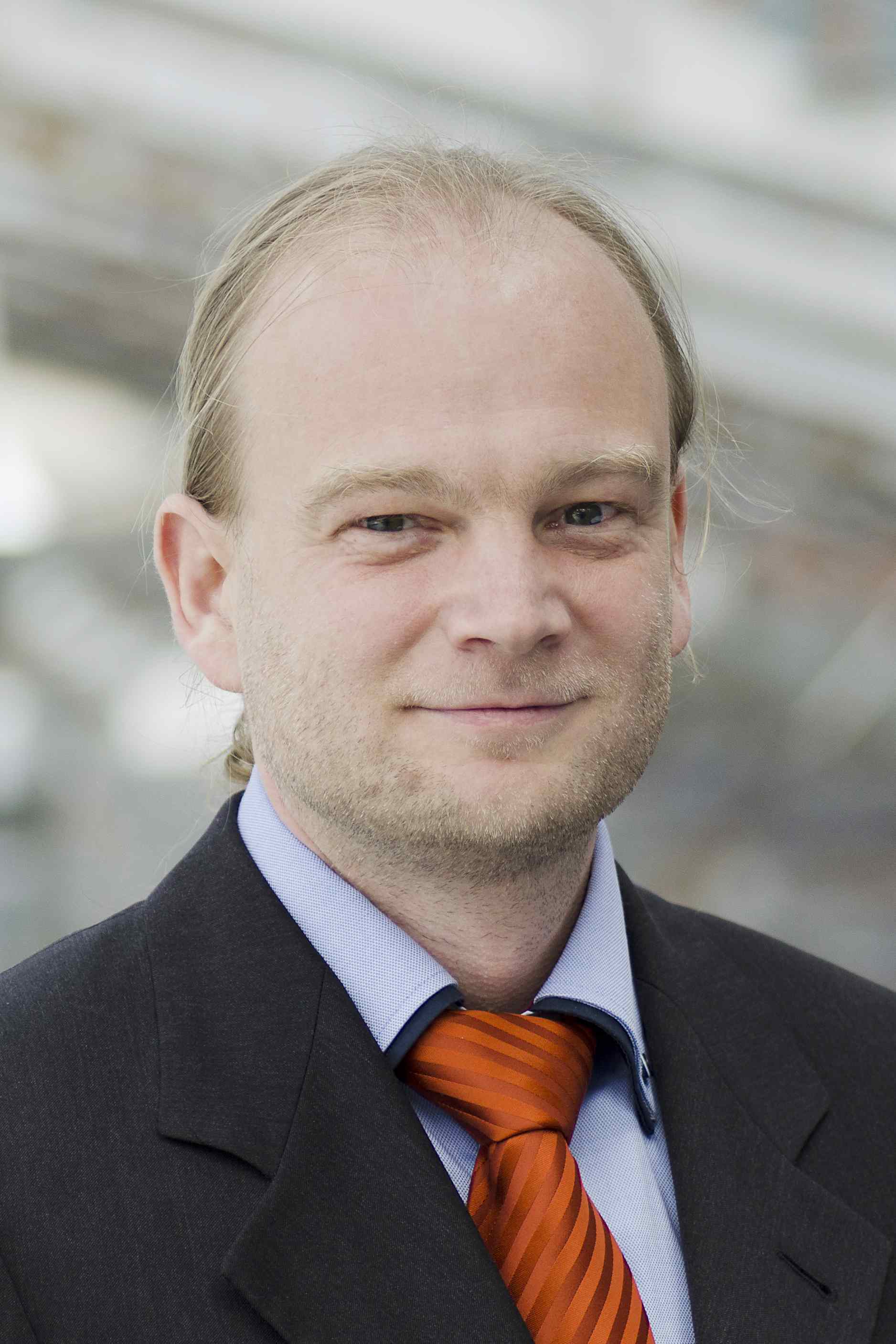 Karsten Schischke is passionate about making the electronics industry more sustainable. For more than 20 years he found Life Cycle As
sessments boring, but is thrilled by the design, business, and policy solutions derived from solid LCA evidence. He is leading the group Product Ecodesign and Circular Materials at Fraunhofer IZM, a leading institute in the field of applied research for the microelectronics industry, and supports his team, industry, and governmental bodies alike to keep the 1,5° target alive.
Karsten's Linked In bio can be found here
---


Mineral Criticality
Supplies of critical minerals are essential to reducing power grid and vehicle emissions. In a two part series, we explore the supply and demand considerations (Part 1), and the how the supply chain can become more sustainable (Part 2).
Critical Minerals, Part 1:
Decarbonizing energy and transport systems will not be possible without a larger and more sustainable supply chain for critical minerals
The availability, affordability, and sustainability of these "critical minerals," which are also vital for electronic equipment, high-efficiency lighting, and many other key sectors, are coming under increasing scrutiny from academic researchers, governments, and companies — including a number of EarthShift Global's clients. The key questions: will supply chains be adequate to meet surging demand in coming years, and how can health and safety (both personal and planetary) be protected as production volumes increase?
---
Critical Minerals, Part 2:
Supplies of Essential Clean Energy Elements Can Evolve Towards More Sustainable Models
The imperative demand for critical minerals is prompting innovative thinking and new ideas and proposals about many aspects of the supply chain. While this is encouraging, there are also indications that traditional LCA and other existing methods will need to evolve in order to make effective assessments of novel solutions. Many considerations are involved, from the selection of impact categories to geopolitical concerns, and even basic questions about what factors are being assessed.
---
Upcoming Training
Advanced Life Cycle Assessment - Interpretation

October 11-12, 2022, online
Sustainable Return on Investment (S-ROI) - Survey course
October 18, 2022, online
Sustainability in Package Design
November 1-2, 2022, online
Learn more about these and other courses here.