August 2021 TheShift e-newsletter
How to Build Effective LCA Teams | Upcoming Webinar & Roundtable
Want Your LCA Group to be a High-Performance Team?
Here's How to Develop the Necessary Skills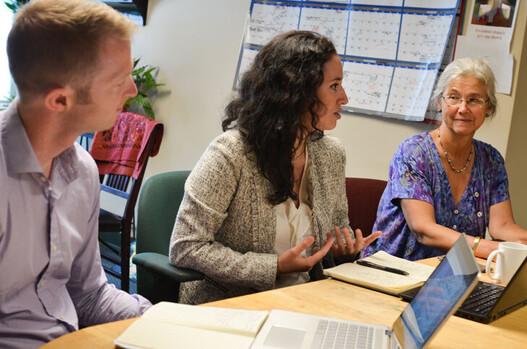 Great LCA teams uncover insights that open new market opportunities AND reduce impacts.
How? This is a case where knowledge really is power: LCA practitioners who work together effectively and make good strategic and tactical decisions produce stronger outcomes. Read Lise Laurin's overview of how those skills can be cultivated in YOUR organization.
---


Free Webinar—Paths to Carbon Neutrality Panel
Thursday, Sept 16, 2021—1:00pm EDT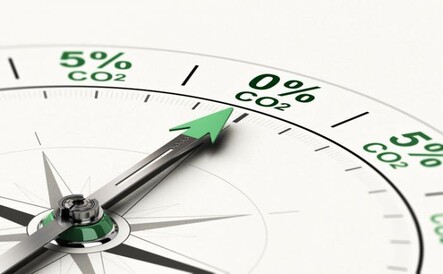 Climate change is an urgent sustainability challenge and organizations of all types and sizes are engaged in planning and action to attain carbon neutrality. But what does carbon neutrality really mean? How does a company realistically and practically attain carbon neutrality?

In this webinar, we will explore the experiences of three companies at different points along the path of becoming carbon neutral or even carbon negative. The first company, Navitas Semiconductor, is completing their first LCA, carbon footprint and Organizational LCA (O-LCA) this year. Anthony Schiro, the company's VP of Quality and Sustainability, will share some misconceptions and learnings through this process. Next up will be HP, Inc. With its long time application of LCA, the company has learned much and is farther along in its journey toward carbon neutrality. Alexandra Degher, the company's Carbon Neutral Implementation Lead and 21-year sustainability expert, will discuss HP's goals and the steps the company is doing to achieve them.
Last, and definitely not least, is Interface. Long a leader in sustainability and LCA, the company reached its Carbon Neutral goal in 2019 and is now working on Mission Drawdown to sequester more carbon than their products emit. Connie Hensler, Interface's Global Director of Environmental Management and Product Stewardship and long time LCA practitioner, will discuss some of the practical aspects of getting to net zero and beyond.
Moderated by EarthShift Global's Lise Laurin, the panel will explore the philosophies of carbon neutrality and sustainability more broadly, consider how offsets play into carbon neutrality and how to achieve neutrality without them, and answer your questions around how your company can get from here to there.
---


ACLCA 2021 Pre-Conference Roundtable, Sept. 20:
A Discussion on Biogenic Carbon and Carbon Footprint Claims
September 20th, 1:00-4:00pm ET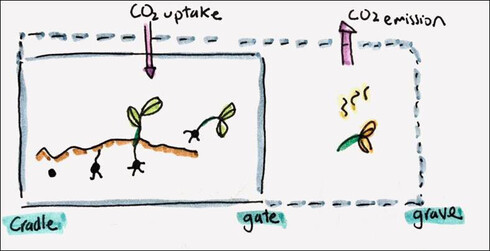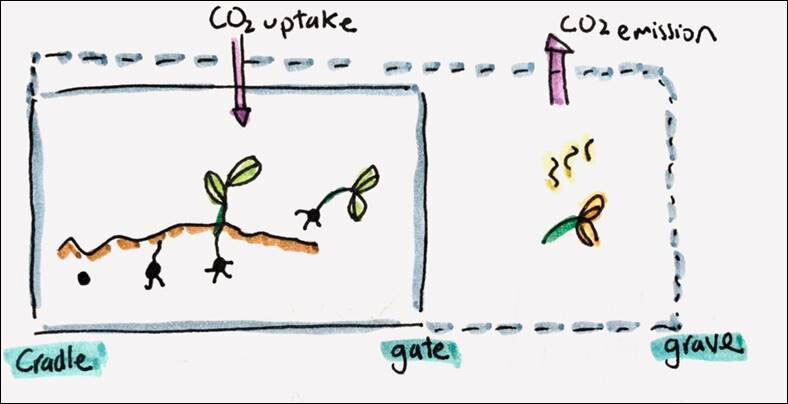 Are biobased products part of your company's business plan? If so, you probably know about their great potential for sustainability benefits.

But do you know how to use LCA techniques to present them to the public and other businesses in a robust, credible way that accurately reflects their carbon footprint and emissions?

Join us on Sept. 20 at 1pm (ET) to learn about biogenic carbon accounting in a roundtable discussion led by EarthShift Global.

This panel (part of the ACLCA 2021 Pre-Conference Workshop program) is a must-attend for LCA practitioners in the biobased consumer product space. You'll learn about biogenic carbon accounting, have the opportunity to share your experience and point of view, and gain further understanding that can improve your corporate communications for B2C, B2B, and investor audiences.

Prepare to help your organization meet the challenges of competing in the fast-growing biobased materials and products space.